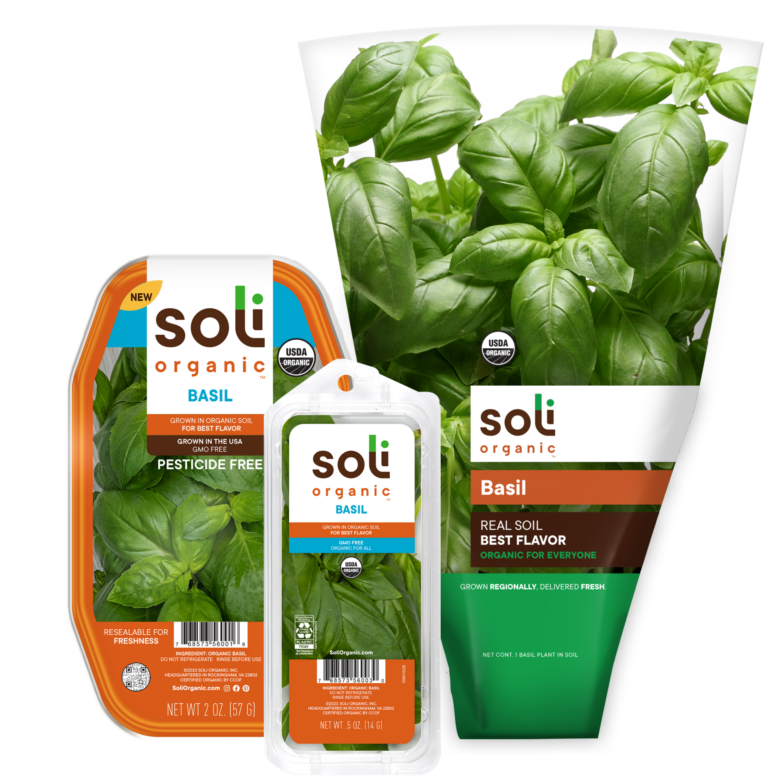 Embrace the essence of summer with Soli Organic's Basil
Discover the vibrant and aromatic flavors of Soli Organic's Basil, perfect for adding a fresh twist to your summer recipes. Indulge in a delightful Basil Pasta Salad, where our fresh Basil leaves bring a burst of flavor to complement the pasta and seasonal vegetables. For a refreshing and fruity beverage, try the Basil Berry Rosé Sangria, combining the sweetness of berries with our aromatic basil leaves. And when it comes to satisfying your sweet tooth, the Strawberry Basil Shortcake will amaze you with its combination of juicy strawberries and fragrant basil. And let's not forget the classic Basil Pesto, a versatile and timeless favorite that can elevate your pasta, pizzas, or sandwiches with its rich flavors. Let your taste buds rejoice in every bite.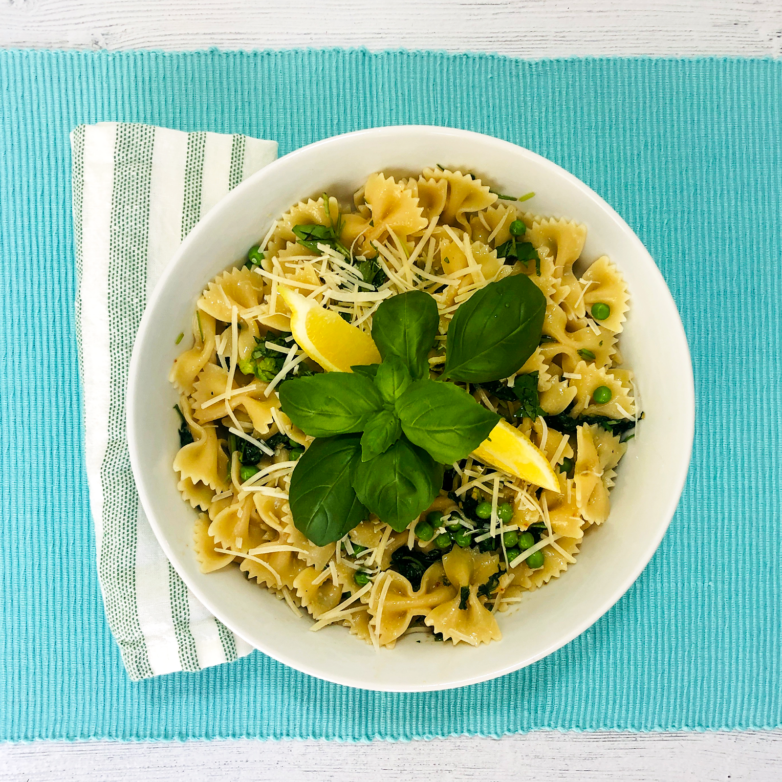 Parsley & Basil Pasta Salad
Ingredients
10 oz. pasta (rotini)
1/4 cup extra-virgin olive oil
3 cloves minced garlic or try our TT garlic puree
1/4 cup fresh Soli Organic Basil (chopped)
1/4 cup fresh Soli Organic Italian Parsley (chopped)
1/2 cup fresh green peas
1/4 cup Parmesan cheese (grated)
2 tbsp. lemon juice
salt and pepper to taste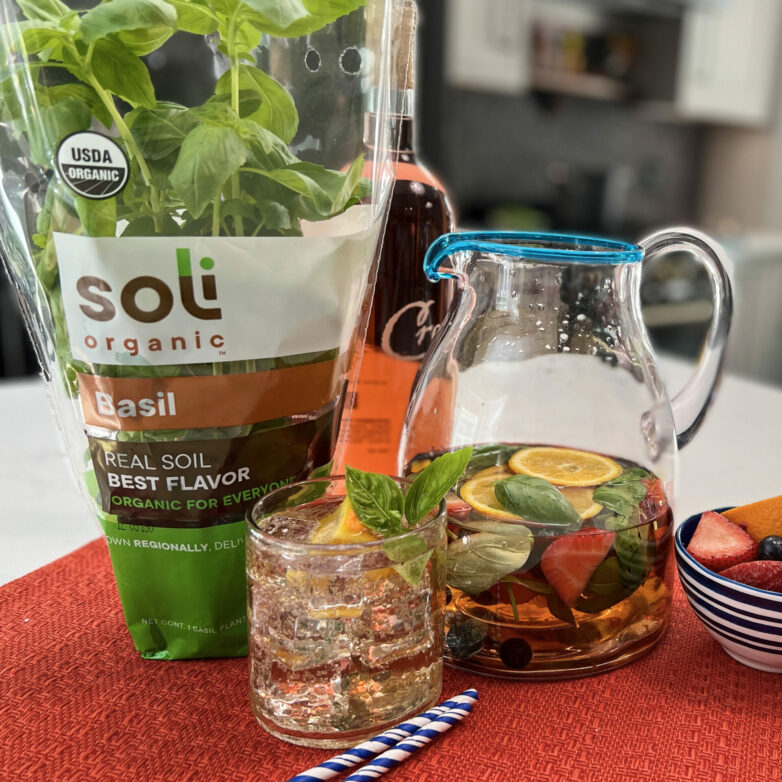 Berry Basil Rosé Sangria
Ingredients
1 750ml bottle rose wine
1 orange sliced
11/2 cups mixed berries of choice
½ cup loosely packed fresh basil leaves
3/4 cup liquor (brandy, triple-sec, or Chambord)
3 tablespoons honey
16 oz sparkling water such as Pierre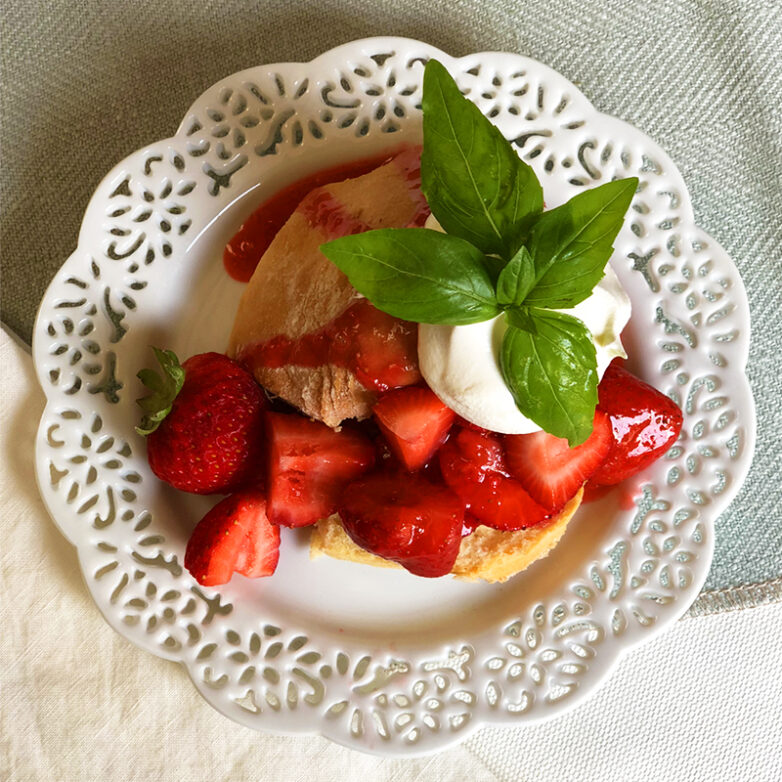 Strawberry Basil Shortcake
30 minutes
|
6-8 SERVINGS
Ingredients
¼ cup sugar
1 tbsp. baking powder
½ tsp. kosher salt
2 cups all-purpose flour, plus more for surface
6 tbsp. chilled unsalted butter, cut into pieces
1 cup heavy cream
1 large egg, beaten
1.5 lbs fresh strawberries, hulled, quartered, divided
4 tbsp. sugar, divided
2 sprigs Soli Organic Basil
2 cups heavy cream
2 tbsp. crème fraîche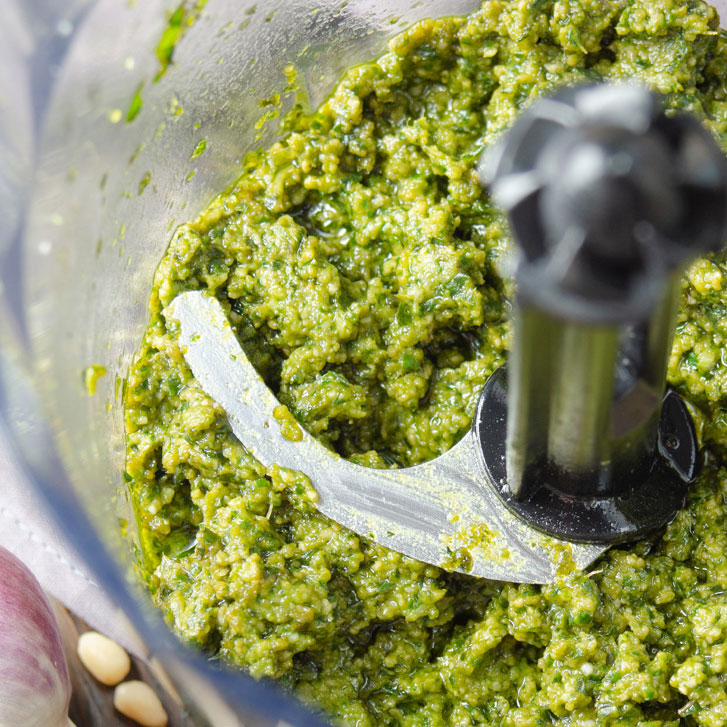 Classic Basil Pesto
Ingredients
3oz fresh Soli Organic Basil leaves, firmly packed
1/3 cup Parmesan-Reggiano, freshly grated
1/2 cup extra virgin olive oil
1/4 cup pine nuts
2 medium garlic cloves, crushed
sea salt, to taste
fresh ground black pepper, to taste
Need more? Explore our recipes here.