Our Story
It all started more than 30 years ago with a simple idea — a better way to grow healthy, flavorful, organic food people can feel good about.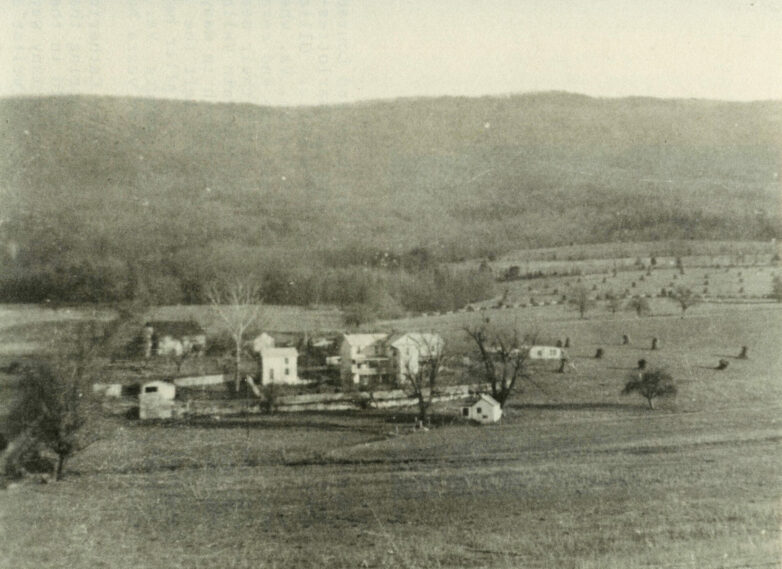 We're Proud of Our Roots
Founded in 1989, Soli Organic was originally known as Shenandoah Growers, a name inspired by our start in Virginia's Shenandoah Valley. Since then, Soli Organic has grown into the nation's leading grower of fresh organic culinary herbs, providing sustainable, organic greens and produce to retailers coast to coast. And we're just getting started.
About Our Name
Soli is derived from the Latin word for "soil."
After all, the key to great flavor begins with great soil. And we are the only controlled-environment producer built on soil-based technology.
Our new name represents our future. A future of growing flavorful, nutritious, affordable organic produce for everyone.
Soli Organic Today
We are passionate about leveraging the best of nature and applying the latest technology to ensure that our customers receive the freshest, healthiest, most affordable organic produce possible.
By the Numbers:
#1 leading national grower of fresh, organic, culinary herbs
20,000 retail locations served
120,000,000 units of fresh herbs and greens annually… and counting.
Facilities
Our entire production process is as green and efficient as the food we grow. And it all begins with our farms and facilities. We operate these facilities every day to provide what consumers want: delicious, organic food, without the premium price. And every day we proudly deliver fresh, organic produce to over 20,000 retail stores nationwide.