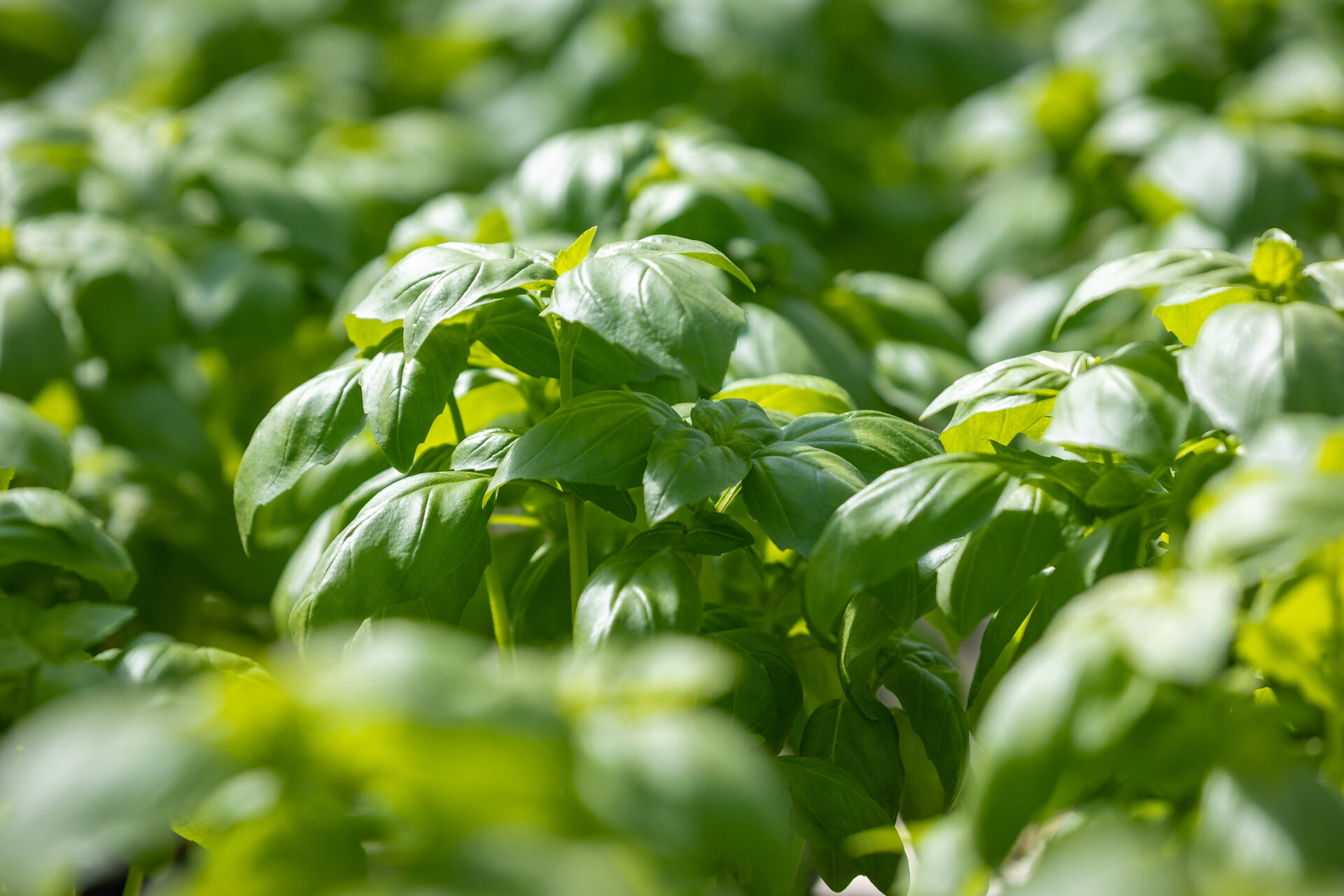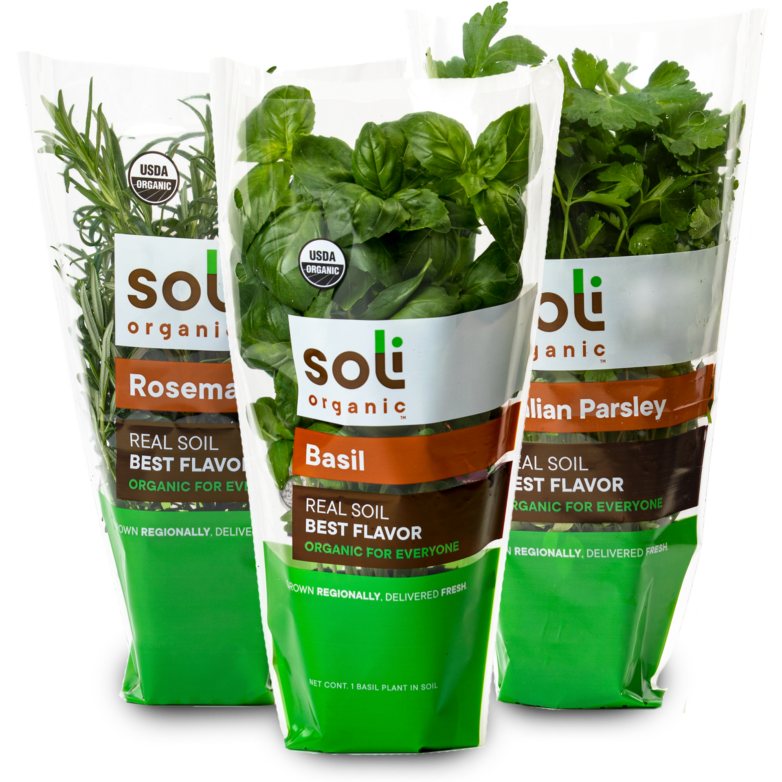 Bold, fresh, organic herbs straight from the living plant. Soli Organic Living herb plants are grown in organic soil for the best flavor. Keep them watered on your kitchen counter, clip as needed, and liven up any meal.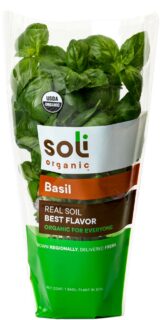 With a sweet, savory, peppery flavor, and a hint of anise, our basil tastes like a blissful summer day. You'll find it pairs well with tomatoes and is the perfect complement to many Italian dishes.
Ingredients:
organic basil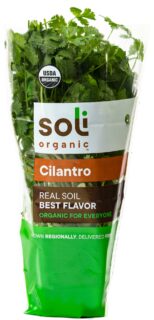 Feisty and full, with a zesty, citrus-like aroma, cilantro is perfect for Mexican and Asian cooking. Add it fresh to rev up your rice, enhance your enchiladas, and supersize your salsa.
Ingredients:
organic cilantro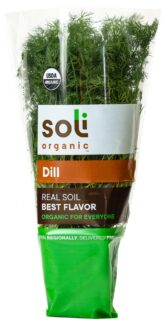 Sweet and grassy, with a sharp, tangy taste and vibrant aroma, fresh dill is a perfect way to perk up seafood, sauces, potatoes, and pickles.
Ingredients:
organic dill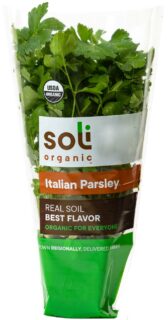 Soli Organic
Italian Parsley
Fresh, clean, and slightly bitter, Italian parsley is perfect to use as a subtle, floral garnish or as a hero ingredient in everything from winter comfort dishes to lighter springtime fare.
Ingredients:
organic italian parsley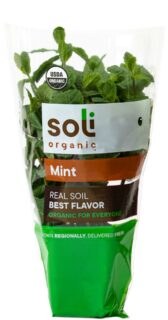 A refreshing, cool burst of flavor makes mint a very versatile herb. Its bright, clean taste is perfect for everything from savory dishes and desserts to aromatic teas and cocktails.
Ingredients:
organic mint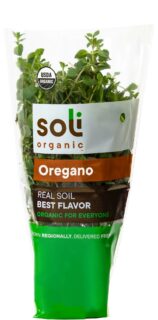 Mexican and Italian cuisine wouldn't be the same without bold, peppery oregano. This savory, pungent herb is sure to make an impact in sauces, dressings, soups, and more.
Ingredients:
organic oregano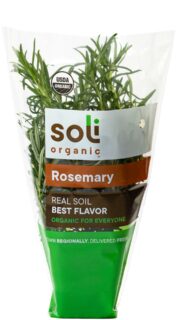 Rosemary has an earthy, piney, peppery zing that holds up well when cooked. It's the perfect herb to add a cool, savory punch when roasting poultry or fish.
Ingredients:
organic rosemary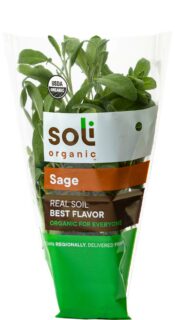 Thanksgiving stuffing wouldn't be the same without sage. But the warm flavor of this musky, minty herb can be used year round in gamey meats, sausage, and soups.
Ingredients:
organic sage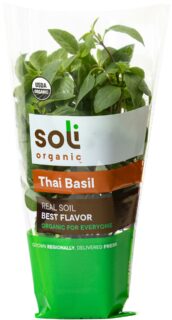 Not to be confused with standard basil, Thai basil has a spicy, sweet, licorice-like taste. Use it in meat dishes, salads, and dips, and you'll be sure to wow the crowd.
Ingredients:
organic Thai basil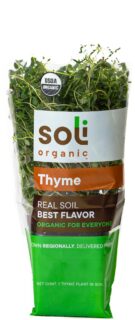 Sweet and peppery thyme blends well with just about any other herbs to add a sharp, earthy depth to your cooking and brighten the flavor of seafood, sauces, and stews.
Ingredients:
organic thyme
Living Herbs
Product FAQs