Leadership
Meet our leadership team.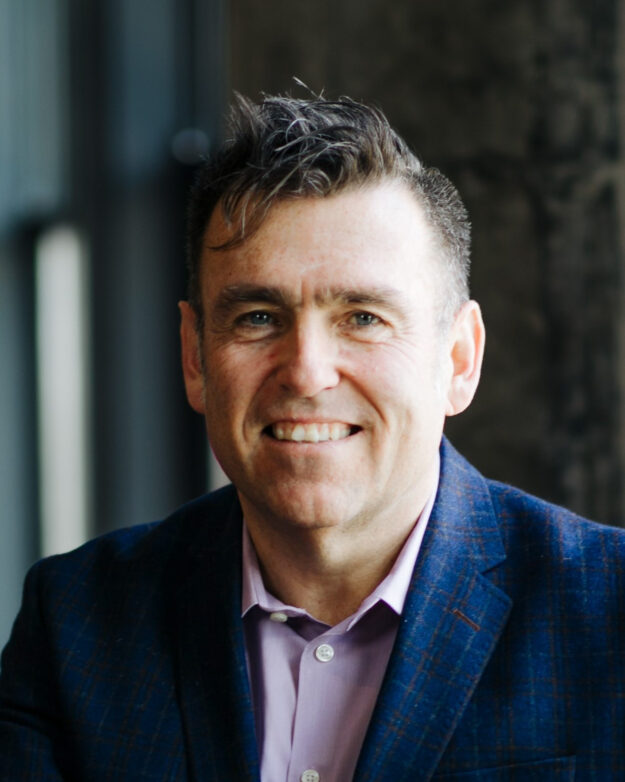 Matthew Ryan
Chief Executive Officer
Matthew Ryan serves as chief executive officer (CEO) at Soli Organic, focusing on strengthening the company's competitive advantages and achieving scaled topline growth. Prior to his role at Soli Organic, Ryan served as the chief marketing officer and chief strategy officer at Starbucks, and the head of brand management for The Walt Disney Company.
Ryan received a Bachelor of Arts in history from Harvard University, graduating magna cum laude.
---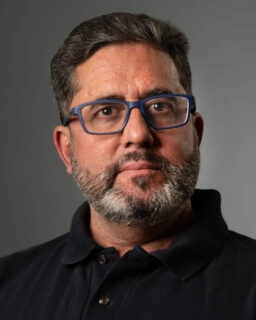 Philip Karp
President
Philip has served as president at Soli Organic for over 10 years. Karp oversees sales, marketing, operations, and R&D. Karp previously served as chief operating officer, leading the company's strategic planning, corporate marketing, and operations.
Prior to Soli Organic, Karp served as retail director and marketing director for Office Depot and Office Depot Europe. Phil received his bachelor's degree in political science from the University of Miami.
---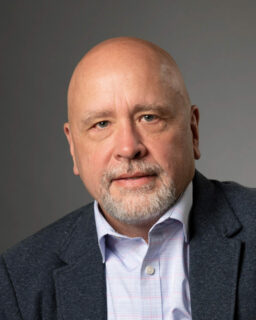 Steve Wright
Chief Customer Officer
Steve Wright currently serves as Soli Organic's chief customer officer. He has decades of experience in sales and retail management, and has been named produce retailer of the year, ranking among the top 25 people in the industry.
Wright received a Bachelor of Science in psychology from the University of Toledo and a Master of Business Administration from the University of Buffalo.
---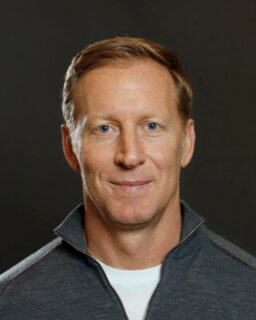 Mike Buckley
Chief Financial Officer
Mike Buckley is Soli Organic's chief financial officer (CFO). Buckley has decades of experience in financial, operational, and executive roles. Prior to joining Soli Organic, Buckley served at Postmates as senior vice president of business, at Nike as CFO of Nike Direct and Digital, and at Intel Capital.
Buckley is a graduate of Harvard Business School's General Management Program and received his Bachelor of Arts in quantitative economics from Stanford University.
---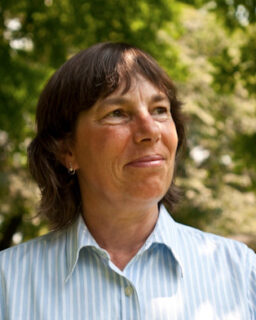 Dr. Tessa Pocock
Chief Science Officer
Dr. Tessa Pocock is Soli Organic's chief science officer (CSO). Dr. Pocock is working to optimize the company's indoor organic farms, world-class R&D, and data-driven lighting programs. Dr. Pocock has experience in plant lighting, physiological research, and indoor agricultural management with accompanying patents and disclosures.
Dr. Pocock holds a Ph.D. in environmental stress biology, a master's degree in biology, and a bachelor's degree in plant biochemistry from Western University, as well as a diploma in horticulture from Olds Agricultural College.
---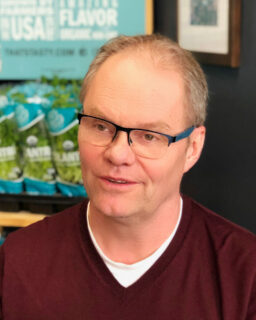 Ulf Jönsson
Innovation Advisor
Ulf is a co-founder of Soli and a key consultant to the organization driving technology development and scientific advancement. Jönsson, an agronomy and horticulture technology expert, has over 35 years of agriculture industry experience, including developing technological systems for indoor greenhouse production. In 1995, Jönsson launched Spisa, which is Europe's largest producer of high-tech greenhouse grown fresh herbs and leafy greens.
Jönsson has held various roles in academia, including at the University of Agriculture (SLU) in Uppsala, Sweden, where he received a master's degree in agronomy.