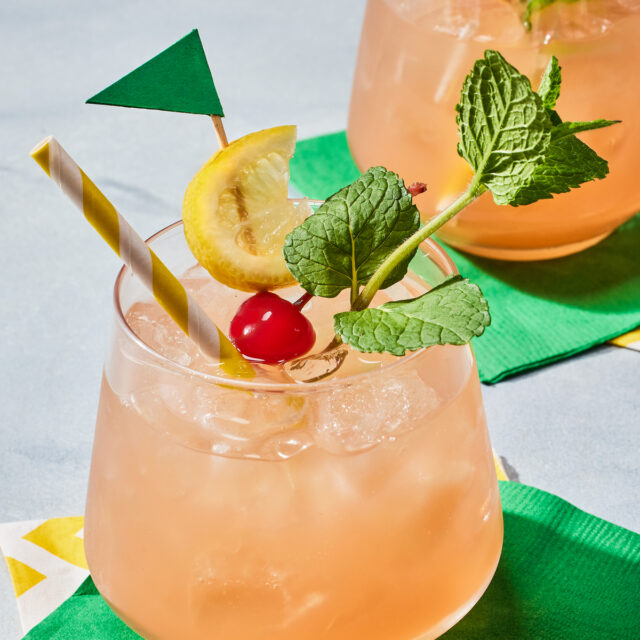 Whether you're tuning into watch the tournament or just enjoying spring weather, you'll love this minty fresh Azalea Cocktail.
Ingredients
1 part lemon juice
2 parts vodka
1 part pineapple juice
Splash of grenadine
Garnish with Soli Organic Mint and lemon wedge
Directions
Mix all ingredients together and serve. Garnish with lemon slices, if desired.
Refrigerate mixture until ready to serve.
Gallery