Herb Packed Chicken Noodle Soup
Chicken Noodle Soup is healthy, satisfying, and tastes incredible. All those bits of fresh herbs, carrot, celery, and onion are a great source of vitamins C and K, as well as other antioxidants and minerals. A delicious way to load up on nutrients and increase hydration.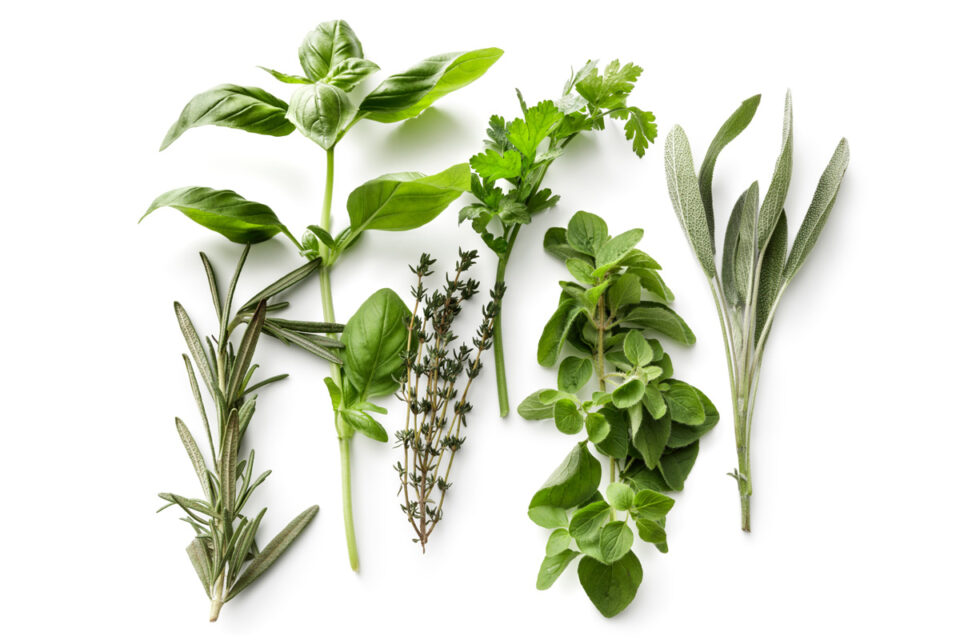 With That's Tasty fresh herbs, this recipe comes together quickly and easily, so you and the family have more time to savor the flavor.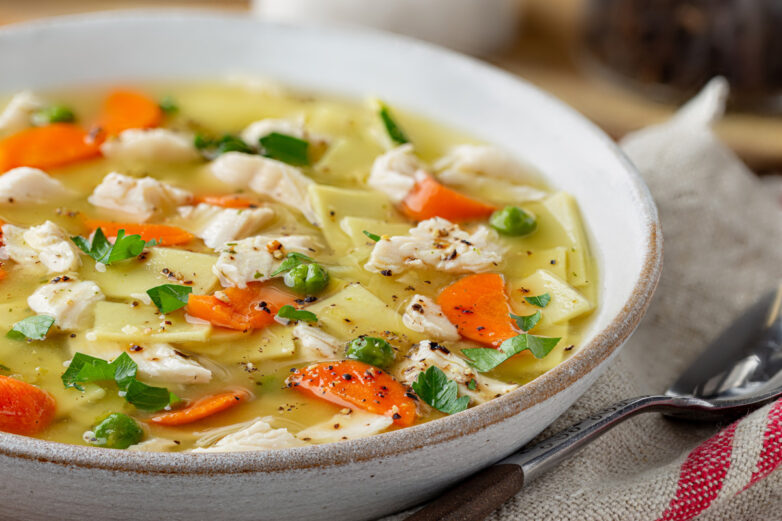 Herb Packed Chicken Noodle Soup
Ingredients
2 tbsp. olive oil
1 small white onion, peeled and diced
2 medium carrots, peeled and diced
2 stalks celery, ends trimmed and diced
4 cloves garlic, minced or pressed
8 cups (64 ounces) chicken stock
3 sprigs fresh Rosemary*
3 sprigs fresh Thyme*
1 sprig fresh Sage*
6 ounces wide egg noodles
2 cups shredded rotisserie chicken
salt and pepper
1/2 cup chopped fresh Italian Parsley*
1/3 cup chopped fresh Basil*
We had some help on this recipe. Mostly sampled from @gimmesomeoven,  #gimmesomeoven. What a wonderful fresh herb loaded delight!