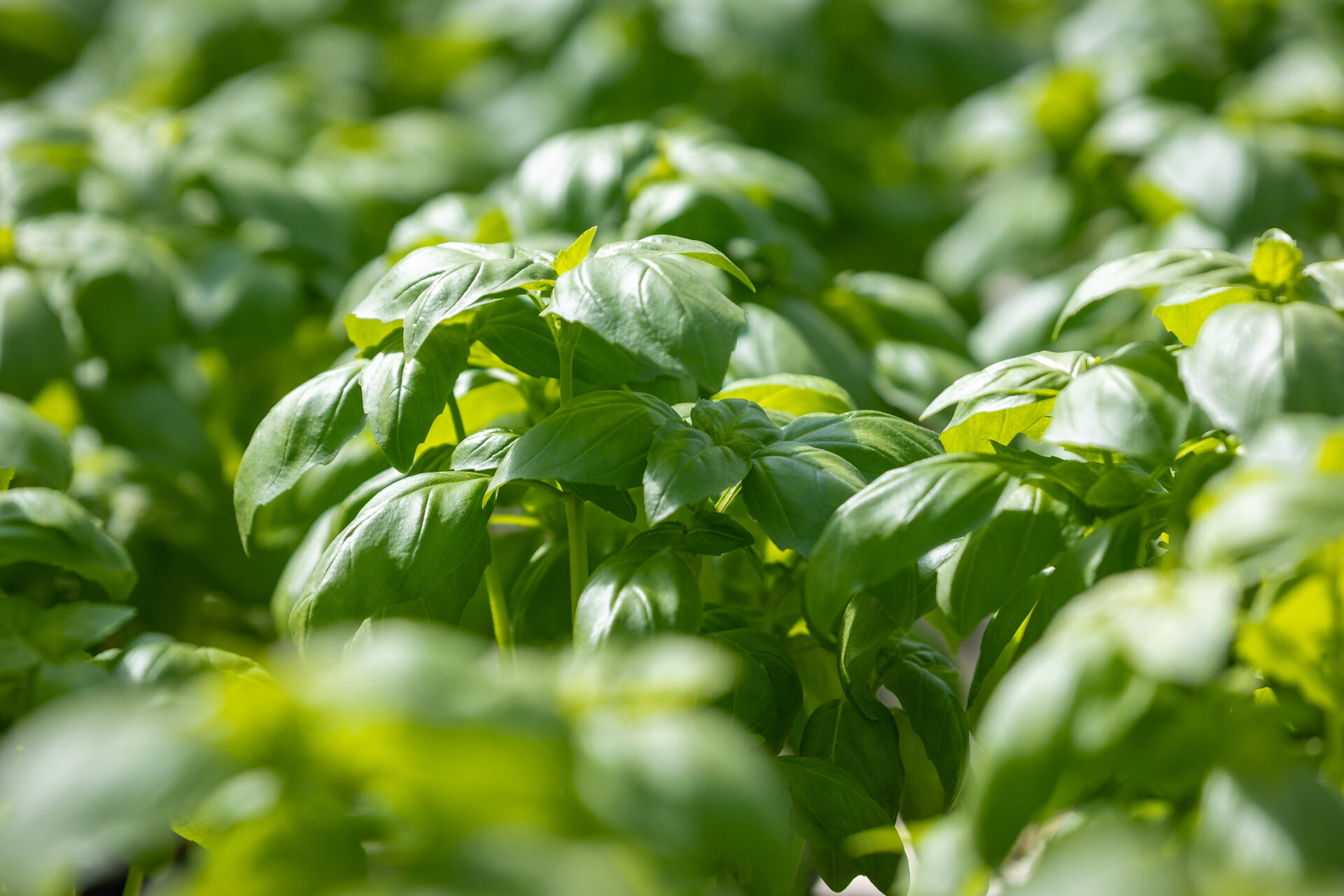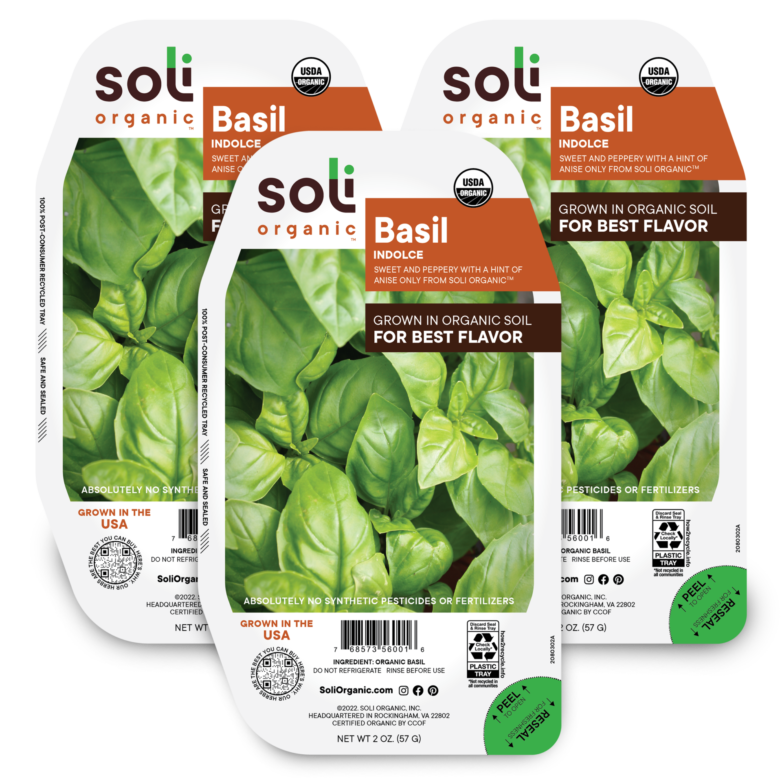 Indolce™ Basil sets a new standard for basil enjoyment. A perfect balance of peppery and sweet, with just a hint of anise, this proprietary variety adds fresh flavor to any meal you make. Plus, it's 100% USDA Certified Organic.
We grow our basil in a controlled, indoor environment. So, every plant gets the precise amount of water, light, nutrients, and humidity to produce a taste that's indescribably bright, vibrant, and flavorful.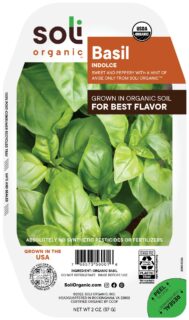 Indolce™
With a sweet, savory, peppery flavor, and a hint of anise, our basil tastes like a blissful summer day. You'll find it pairs well with tomatoes and is the perfect complement to many Italian dishes.
Ingredients:
organic basil