Easy Cast Iron Margherita Pizza
Crispy golden crust with melted cheeses and toppings. – who doesn't love pizza? And our cast iron pizza recipe delivers the delicious and crispy crust you can imagine.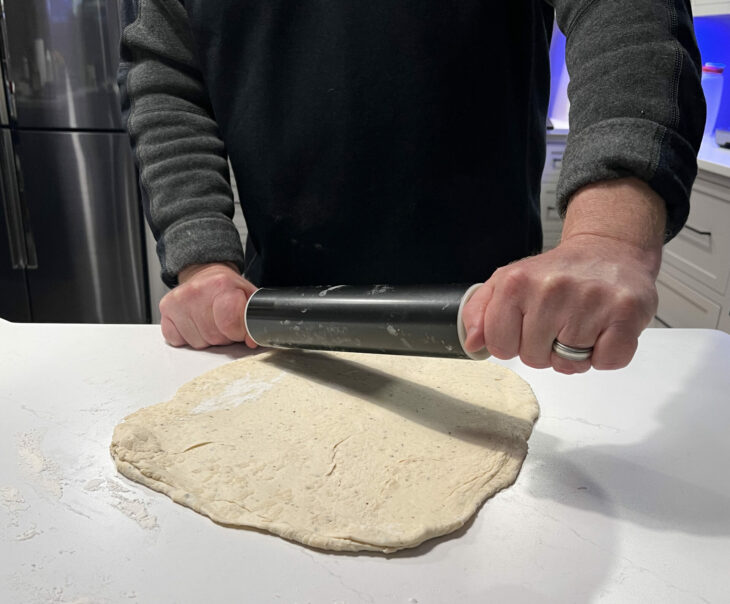 Cast iron remains to go-to pan for cooks in the know, and we can see why. When baking at a high temperature, cast iron gets super-hot and acts as a second oven with sides (unlike pizza stones), allowing the edges of the crust to get extra crispy.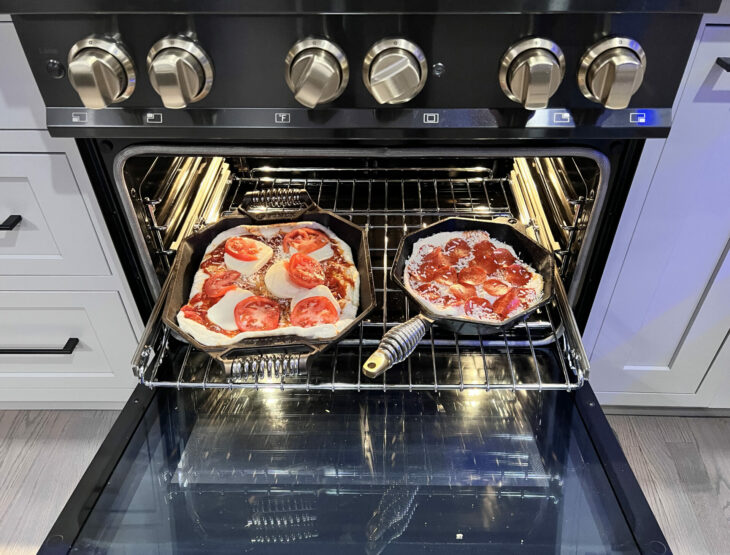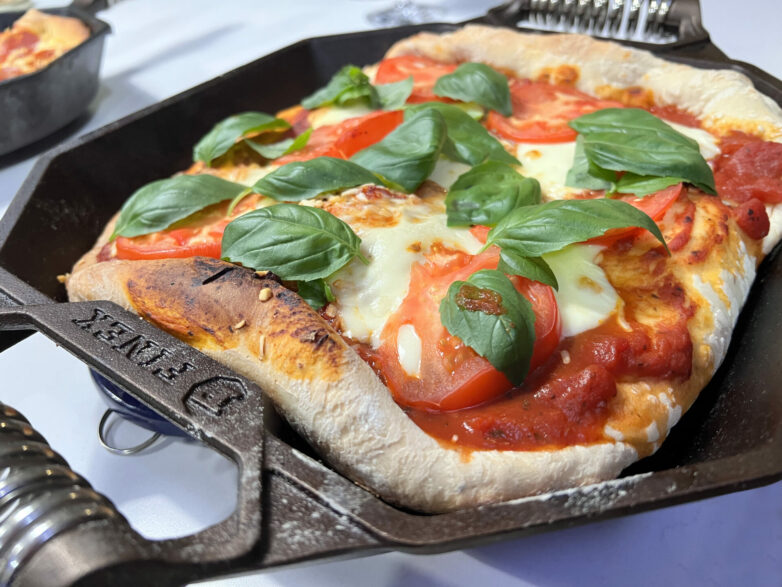 Cast Iron Margherita Pizza
Ingredients
Two (1-pound) balls of store-bought pizza dough or your Dough recipe of choice
Cheese: fresh mozzarella, pecorino, parmesan
Marinara sauce
Olive oil
Italian seasoning
Fresh Basil Toppings of choice (we choose tomatoes and pepperoni to go with our fresh basil)