Fire up the Grill for Father's Day
We're using our Backyard BBQ Blend of Rosemary, Thyme, & Parsley to grill up some Chicken for Pops. Thank you to all fathers, grandfathers, husbands, or partners. May your Father's Day be filled with love and Tasty food!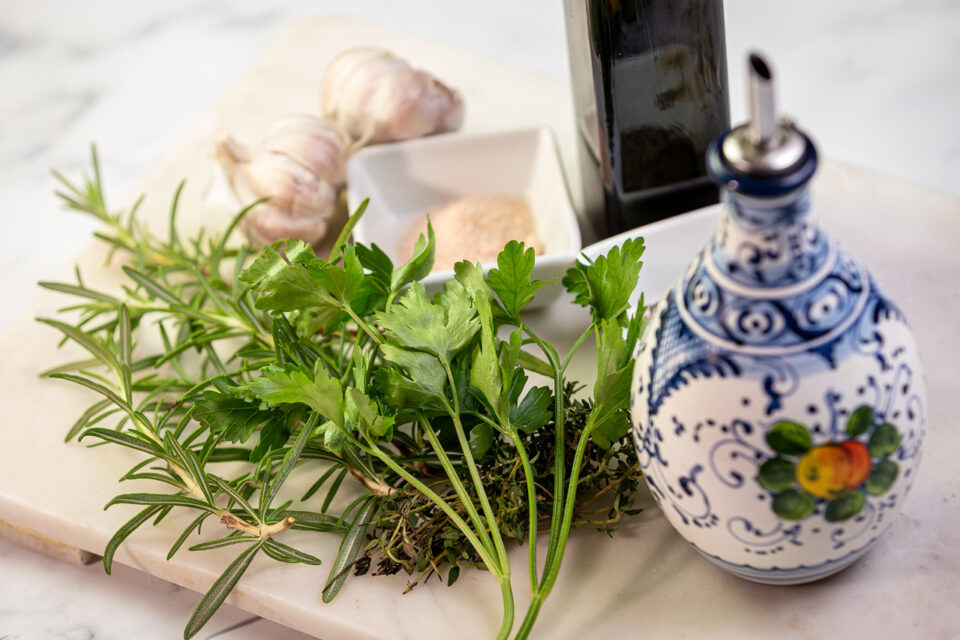 Fire up the grill. Just a handful of ingredients are all you'll need for this scrumptious  Grilled Chicken with Herbs.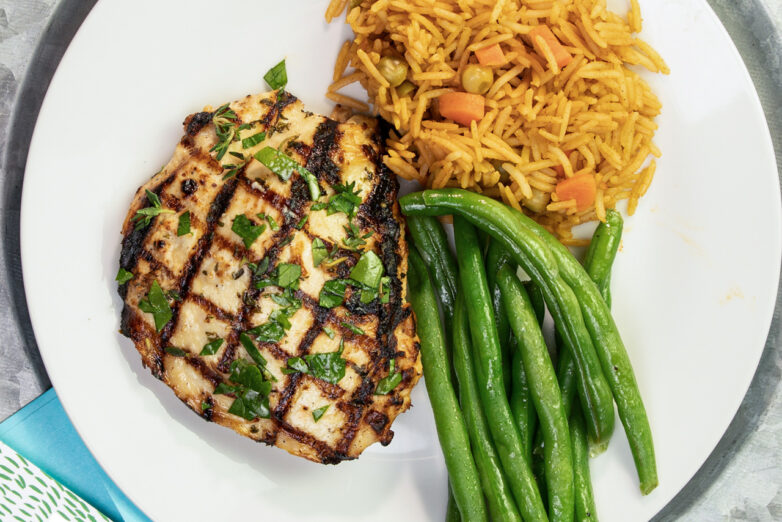 Fire Grilled Chicken with Fresh Herbs
2 hours 15 minutes
|
2-3 servings
Ingredients
2 tbsp. chopped Organic Parsley
2 tsp. Organic Rosemary
2 tsp. Organic Thyme
3 cloves garlic, minced
¼ cup olive oil
½ cup balsamic vinegar
salt and pepper to taste
1½ pounds skinless, boneless chicken breasts