Raspberry Chia Jam with Basil
This Raspberry-Basil Chia Seed Jam is a quick and healthy alternative to sugary, store-bought jams or jellies. Whip up a batch in as little as 15 minutes with just five simple ingredients. Your kids will love this with their morning toast, afternoon PB & J, or swirled over their evening dessert.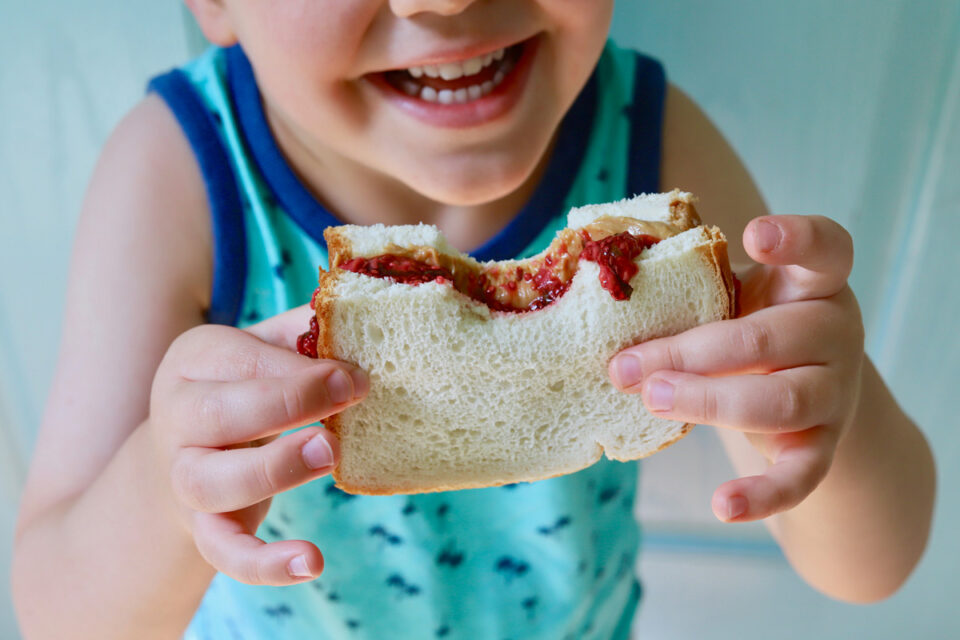 Feel good about what you're feeding your little ones with Chia Seed Jam that contains absolutely no refined sugar.
Chia Seed Jam is a simple way to transform extra herbs in your garden into a flavorful condiment. Our recipe is totally customizable, so don't fret if you'd like to mix things up with different herbs or fruit! Have an overgrown mint plant? Make blackberry-mint jam. Need to use up some rosemary? Treat yourself to a peach-rosemary version! The possibilities here are seriously endless.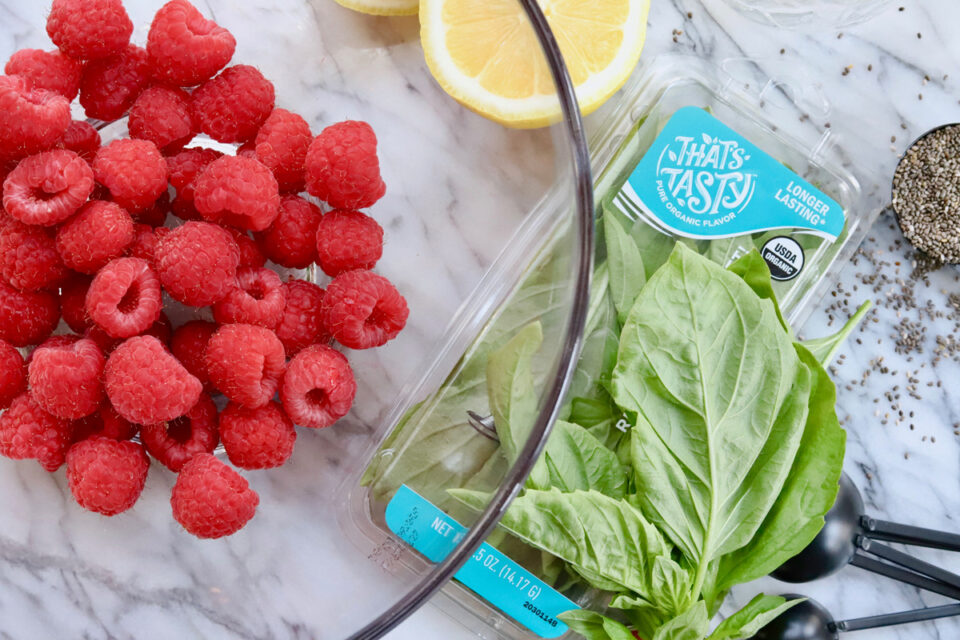 Staying in line with pure, natural ingredients… That's Tasty's Fresh Herbs are organic and sold at the peak of freshness.
So, what exactly does this mean? Simply put: That's Tasty's Fresh Herbs are free from all the nasty stuff and will add outstanding flavor to any recipe you use them in. We might be bias, but That's Tasty grows the best herbs on earth and we love sharing them with you and your family.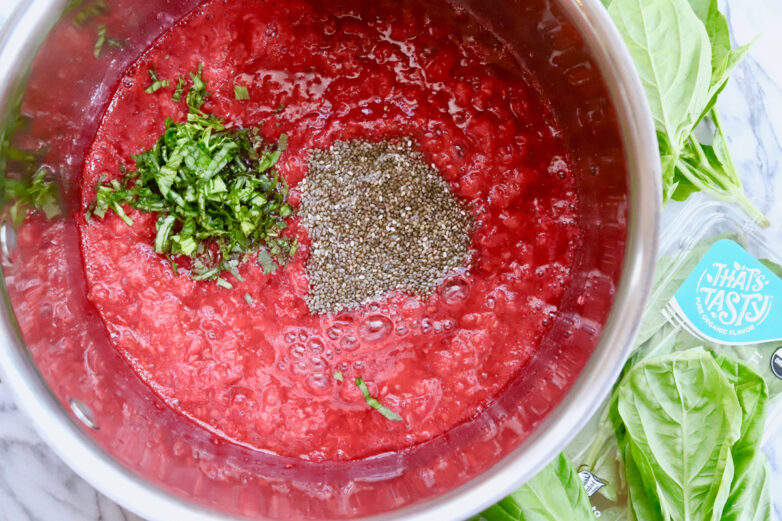 Raspberry-Basil Chia Seed Jam
Ingredients
5 – 7 Fresh Basil Leaves, thinly sliced
2 cups Fresh Raspberries
Juice from ½ Lemon + a little Lemon Zest
2 Tbsp. Chia Seeds
1 tbsp. Maple Syrup or Honey, optional for sweetness