Spark the Flavor – 4th of July Party Hacks
It's officially cookout season, hooray! Whether you're swimming in the pool or going boating for the afternoon, it's never a bad idea to have a couple recipes on hand for entertaining. From charcuterie boards to meatball sliders, That's Tasty sure knows how to feed a crowd.
It's time to fire up the grill. Add some extra pizazz to your grilled steaks and vegetables with a smear of our herb-a-licious butter! We promise, you're going to be obsessed with this stuff!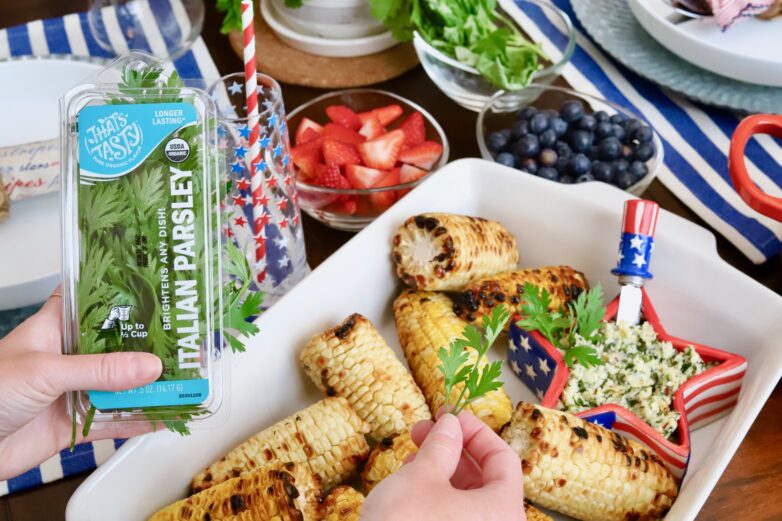 Parsley-Lemon Butter
Ingredients
½ cup Fresh Parsley, finely chopped
1 squeeze Garlic Puree (or 1 clove, minced)
2 Sticks Room-Temperature Butter
Zest of 1 Lemon
¼ tsp. Red Pepper Flakes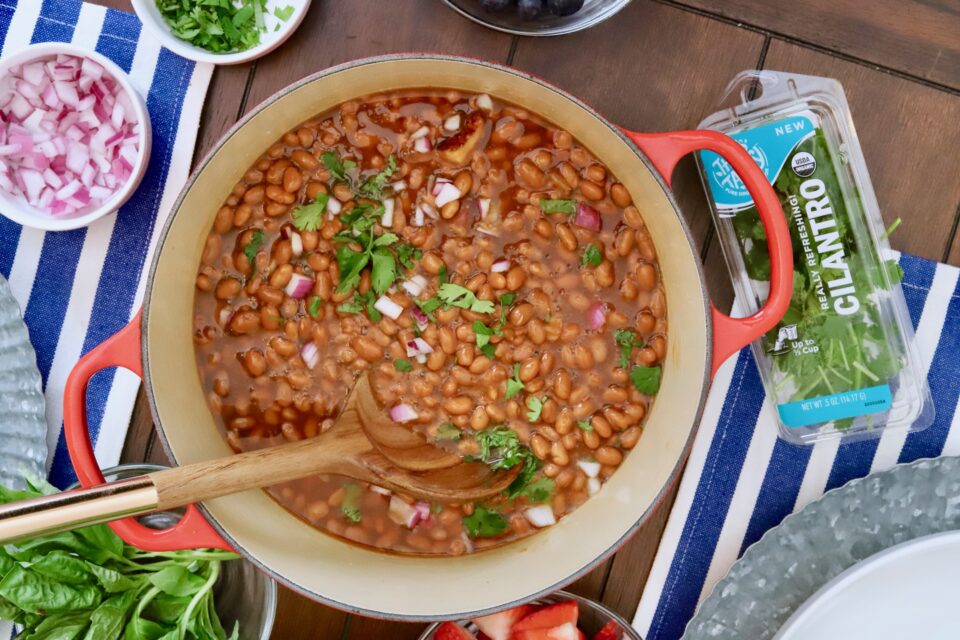 Homemade Hack: Kick those baked beans up a notch with a handful of That's Tasty's Fresh Cilantro! This zesty herb gives a punch of flavor to canned beans and makes the dish feel more homemade. Add some red onion and you've got yourself a winning combo.
If you're looking for a light and refreshing cocktail to wash everything down, our Basil Berry White Sangria can't be beat! Make a large batch and watch it quickly disappear. 
Psst! If you're looking for a frozen beverage, check out our Strawberry Mint Margaritas!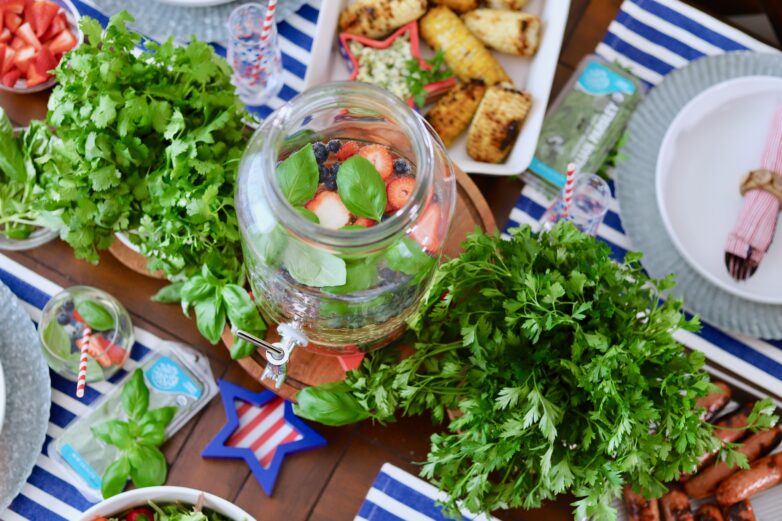 Basil Berry White Sangria
10 minutes
|
6-8 servings
Ingredients
Fresh Basil Leaves
½ cup Apple Brandy
1 Bottle Dry White Wine
¼ cup Sugar, to taste
Club Soda, as needed
2 cups Strawberries, sliced
1 cup Blueberries