Fresh Herbs make these Holiday Favorites Sing
Here are a couple of our favorite recipes for holiday classics that use fresh herbs to take the flavor to the next level.
Make Your Bird Sing!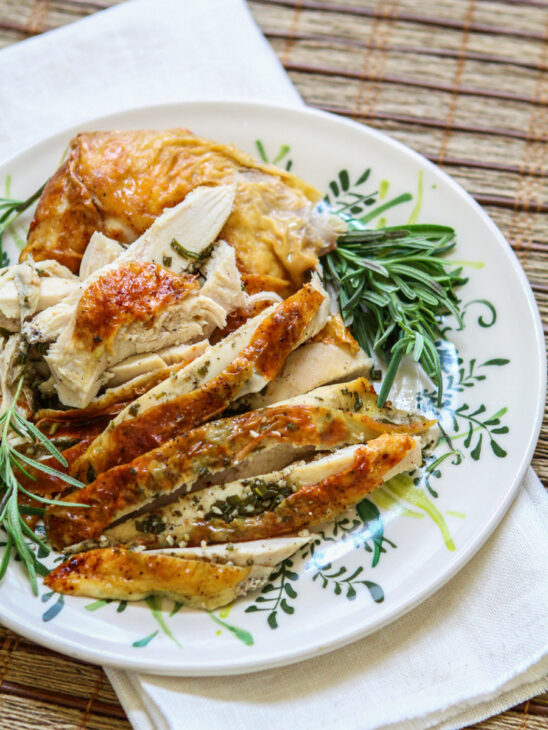 Fresh Herb Turkey Brine
Combining the savory flavors of bay, thyme, sage, rosemary, and garlic, this holiday turkey brine gives your Thanksgiving bird an extra boost of flavor that will have even your mother-in-law begging for the recipe!
---
Where's the Beef??
Dude, it's right here: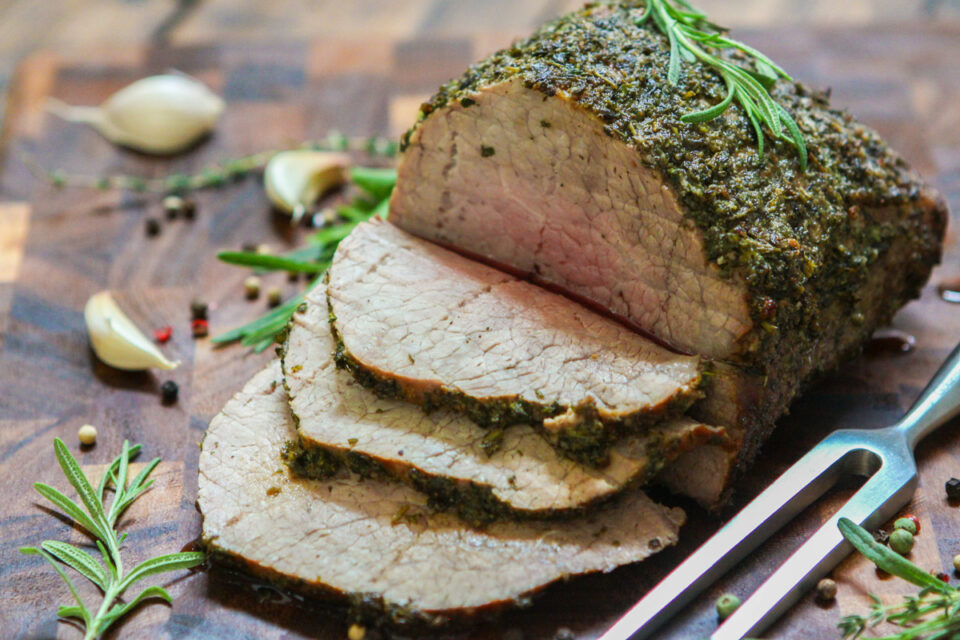 Herb Roasted Beef for a Crowd
Look… it's not all about turkey!  There's nothing like roast beef to please a crowd and when that roast beef is tender, flavorful, and perfectly seasoned, it's worthy of taking center stage at your holiday table.
---
Let's Get Cookin!
---
Did you make this recipe?
Tag @thatstastyorganic on Instagram and hashtag it #thatstastyorganic.
Oh… and make sure to check our flavor finder so you can sniff us out in your neck of the woods.