Fresh Herbs for Fly Tailgates
You only get a handful of football game days every year: make them count with easy-to-make, flavor-filled recipes – featuring fresh herbs. From fresh guacamole with cilantro to lemonade with mint, it's easy to up the flavor of your standard tailgate recipes with a few tasty sprigs.
Football foods and recipes taste better with herbs
From now on, think of "Herb" as the good buddy you wouldn't tailgate without. Whether you're manning the parking lot or holding it down on the couch, these standard gameday options get even better when you add fresh cilantro, mint, oregano, and more.
Chili, wings, guacamole and more
Think we're kidding about how easy it is to add fresh flavor to your favorite football recipes? Think again. Here are a few simple ways to bring the flavor, and the class, to traditional tailgate recipes:
1) Add fresh cilantro to chili. R.I.P. Jack Pearson, gameday chili is still a staple.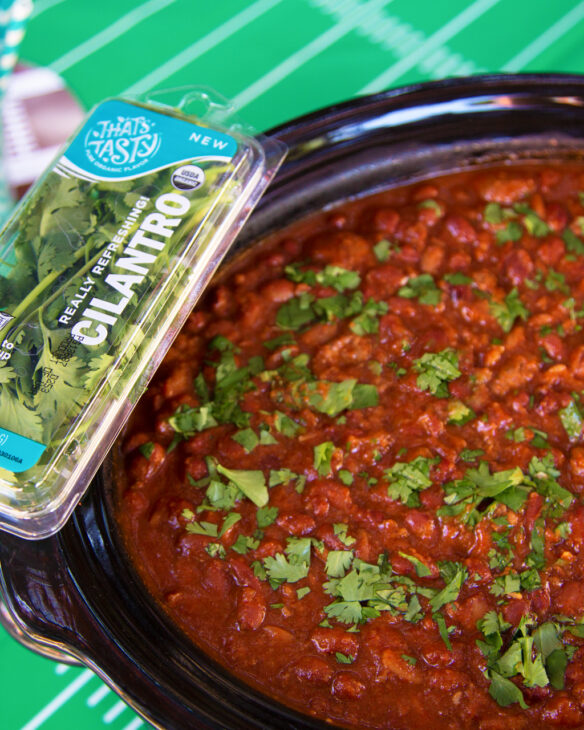 2) Mix fresh dill into store-bought veggie dip. Nobody has to know it's not homemade, just remember to take it out of the package.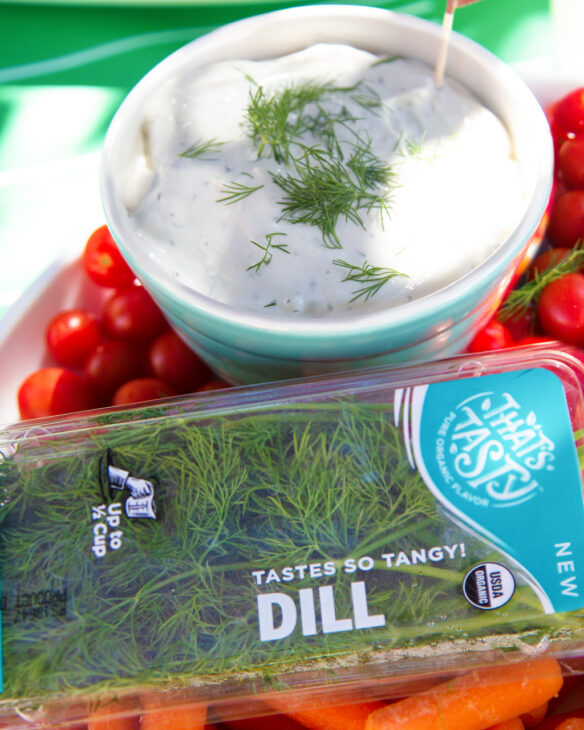 3) Sprinkle oregano on tried and true wing recipes. Instantly, you're a gourmet tailgater.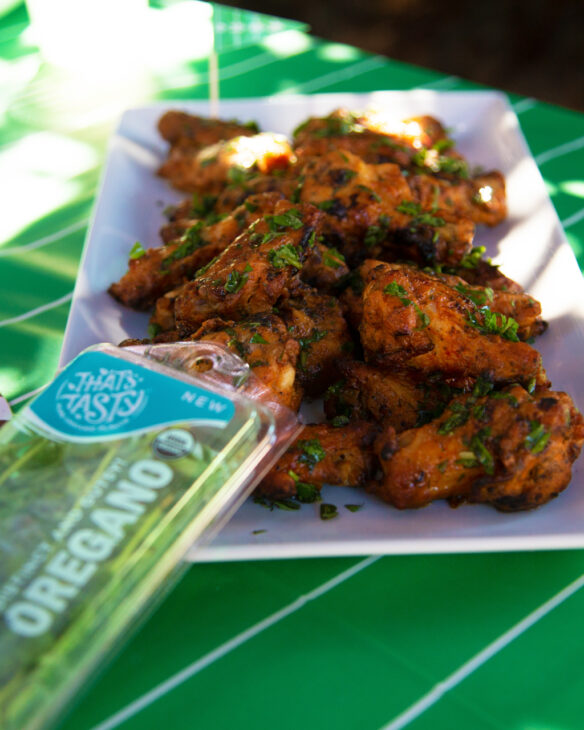 4) Give fresh guacamole or pico de gallo a boost with cilantro. Easy to mix in, never a bad choice.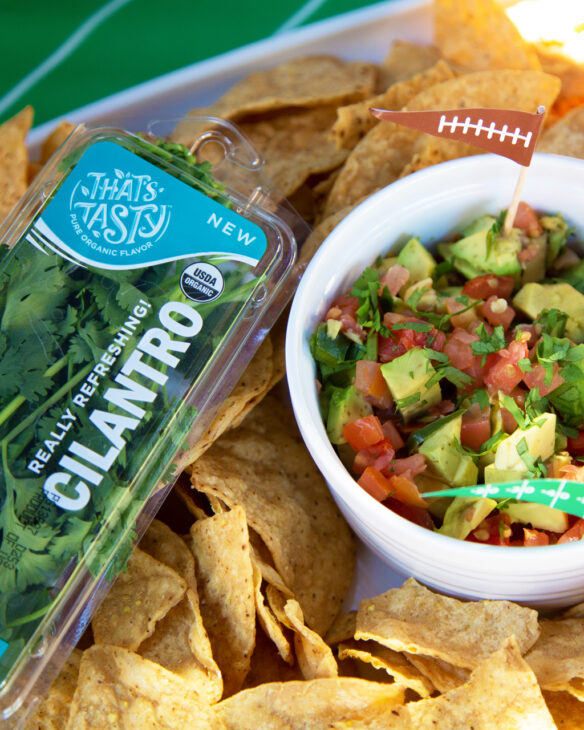 5) Add fresh mint to lemonade for freshness overload. Virgin or spiked, we're not here to judge.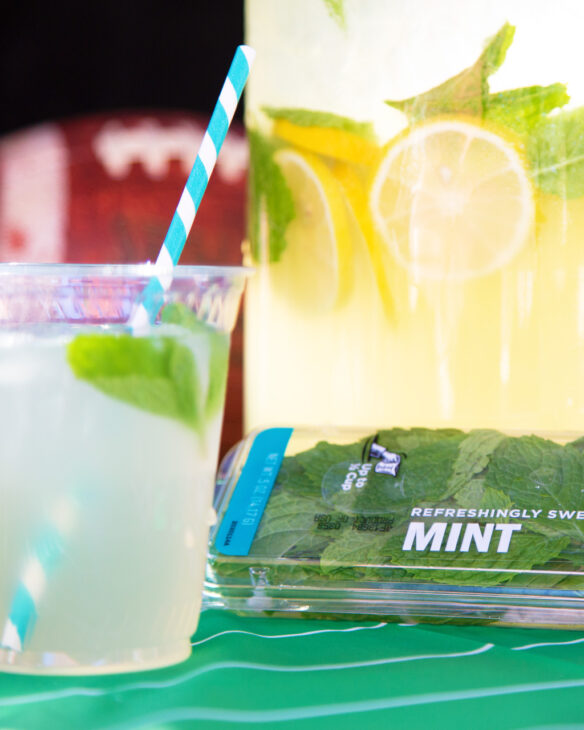 Whether mixing into store-bought favorites or sprinkling on your home-cooked staples, adding fresh herbs is a great way to bring your tailgate recipes up a notch. Try it for your next game and get recipes that smell great, look awesome and taste amazing, to boot.