Smooth Sailing with Easy Summer Smoothies
Let the smoothie regatta begin!  ⛵ ⛵  Nothing says summer like open water, sunshine on your shoulders, and a creamy-cold smoothie with a straw. Try out our top four favorites below and let the summer vibes start to sink in.
---
Pineapple Basil Green Smoothie 🏝
It's like an island getaway in a glass! This Pineapple Basil Green Smoothie packs a punch of high-powered nutrients with fresh spinach, basil, pineapple, and bananas, plus some flax seed for added fiber.  One sip and you'll feel ready to take on the world–or at least, the island.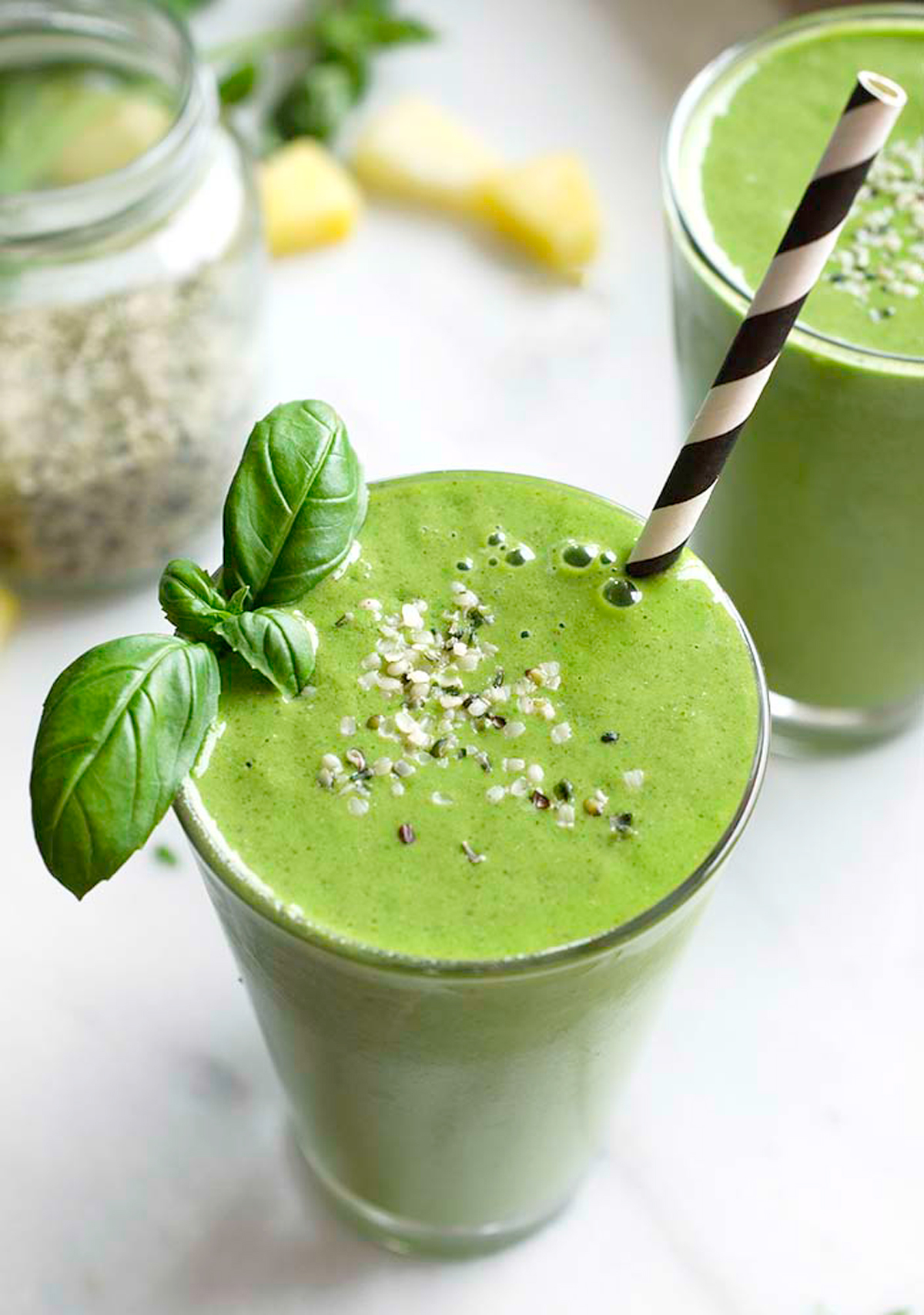 ---
Watermelon Lavender Strawberry Smoothie 🍓🍉
Get your pink on and your drink on with this rosy sipper! The Watermelon Lavender Strawberry Smoothie may have a long name, but it goes down fast.  It's all the fresh lavender–it's an aphrodisiac, you know!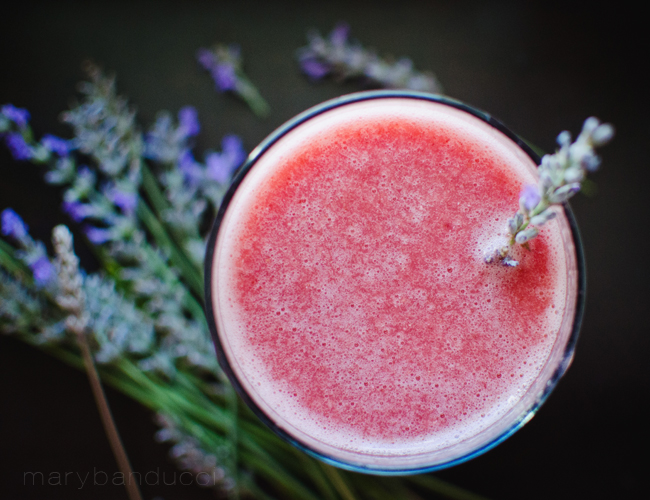 ---
Peach Mango Smoothie with Basil 🍑
Make the most of the summer's bounty with fresh peaches and mangos blitzed to quaffable perfection in this Peach Mango Smoothie.  Fresh basil brings out the earthy sweetness of these summertime fruits.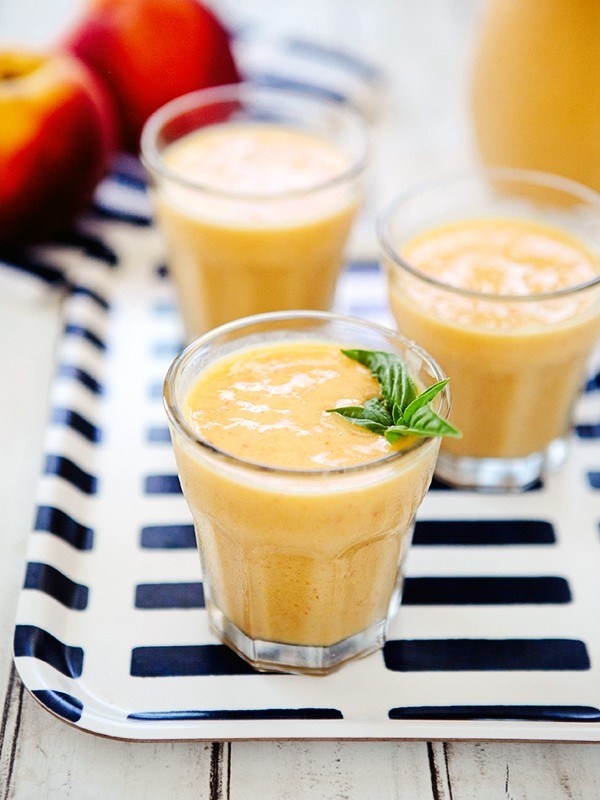 ---
Blueberry Mint Smoothie 😋
Cool off with this refreshing Blueberry Mint Smoothie. Combining frozen blueberries with raw almonds, bananas, and mint, this is a drink that is easy to make and even easier to indulge in. Get blending!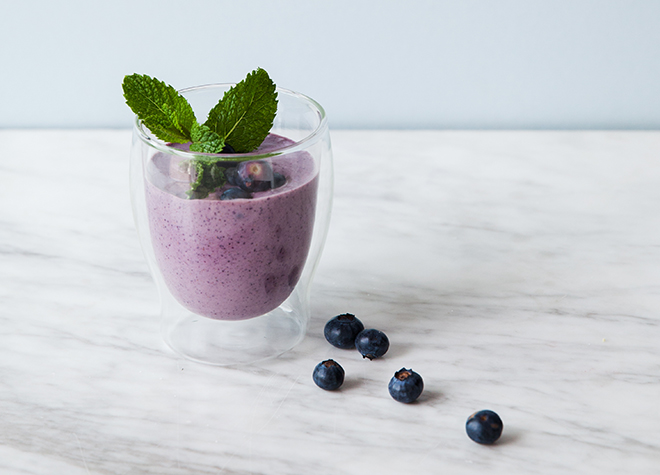 Enjoy!
P.S.  Puppies like smoothies too!