Parent-Approved Summer Treats (That Kids Actually Love!)
School's out for summer!  Keep your littles smiling with easy summer treats that hit the sweet spot by being both healthy and delicious. These recipes, packed with fruits, vegetables, and fresh herbs, know how to keep their nutrition value on the DL.  They're sneakily healthy and super snackable.  Just don't tell the kids about the healthy part–that's our little secret. 😉
---
BBQ Chicken Pizza with Fresh Cilantro 🍕
Whether you're a grade-schooler, a teenager, or just a kid at heart, everybody loves pizza.  This BBQ Chicken Pizza from Shutterbean combines all the cheesy goodness of the delivery favorite with nutritious staples like grilled chicken, corn, red onions, red peppers, and fresh cilantro. Plus, kids love creating their own custom pies!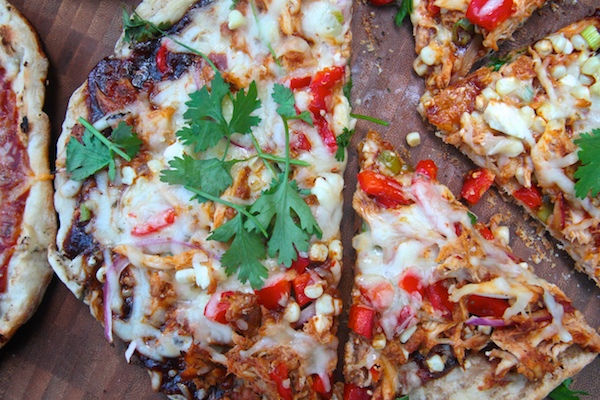 ---
Caprese Sandwich Bites 😋
Summer means ripe tomatoes and lots of fresh basil.  These caprese sandwich bites are perfect for little hands and big appetites, and they make for an elegant dinner party appetizer too.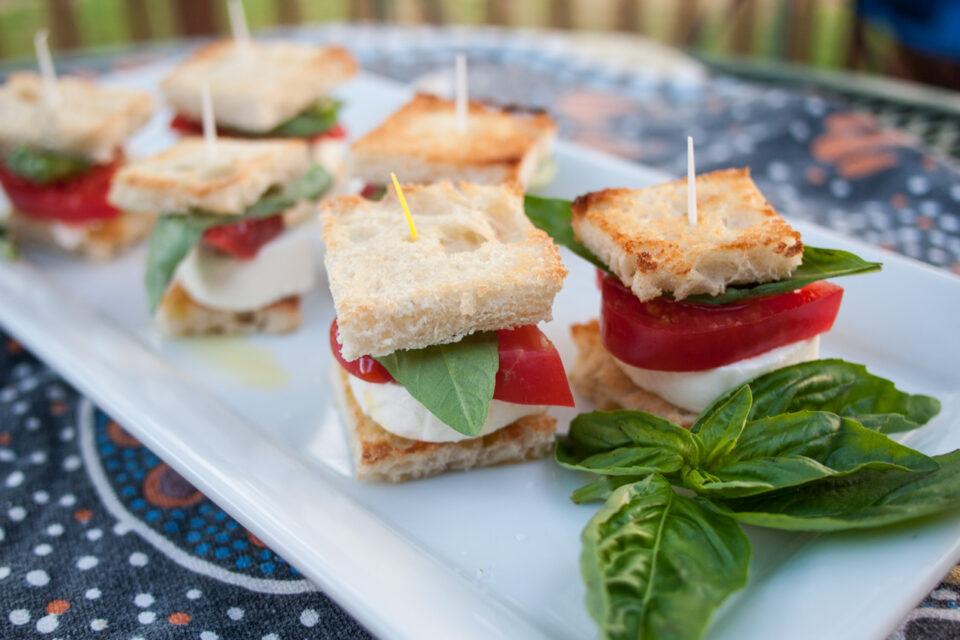 ---
Herb-Salted Fries (like 🍟 but better!)
Fries are the perfect finger food no matter what your age!  These homemade Herb-Salted, Garlic Parmesan Fries are a great way to make kids feel like they're getting to splurge on fast food while you know they're getting something a lot more nutritious.
---
Mint-Chocolate Whip with Strawberries 🍓
Get ready to do a dip or two into this dreamy, creamy chocolate-mint infused whipped cream!  Kids love the chance to eat chocolate; you love the chance to see them get excited about eating fresh fruit.  That's what we call winning!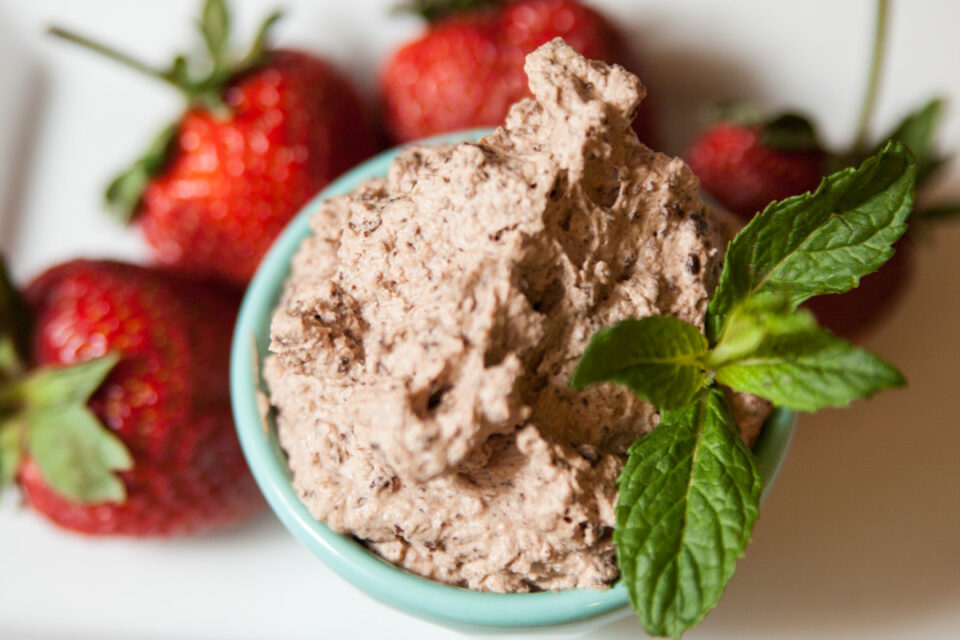 ---
Berry Basil Popsicles ☀
A popsicle is the perfect way to chill out on the front porch or poolside during the lazy summer months. Offer up these Berry Basil-Swirl Yogurt Pops, jam-packed with vitamins and antioxidants from blueberries, strawberries, and fresh basil, and your kids will thank you! (And probably ask for seconds).